Over the last months, I have experimented a bit with night and astrophotography. By astrophotography I mean landscape photography of the night sky with different objects in the foreground, see the photos below.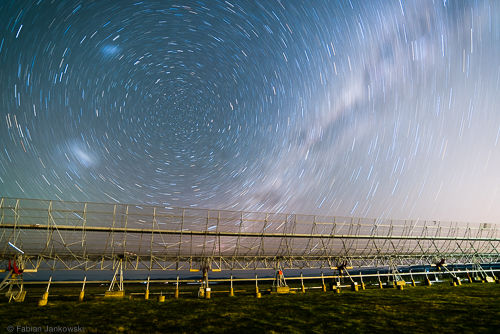 I am not talking about photography of individual astronomical objects using more advanced camera setups and accessories such as star trackers, amateur telescopes, etc. here – I will leave that for later.
The lack of light is the main problem with this kind of photography which places high requirements on the equipment used as well as the shooting and post-processing technique. As a rough guideline, a correctly exposed photo of the Milky Way requires a 30 s exposure at ISO 6400 at an f-stop of 2.8. Unless you use a star tracker or want to photograph star trails, the focal length of the lens used determines the maximum exposure time possible before stars become trails. Therefore ultra-wide angle lenses with focal lengths shorter than 24 mm and lenses with large maximum apertures of f/2.8 or below are best.
Here are the photos. Enjoy!