This is a collection of some of the best photo that I have taken on my journey through Andalusia, Spain during the last two years.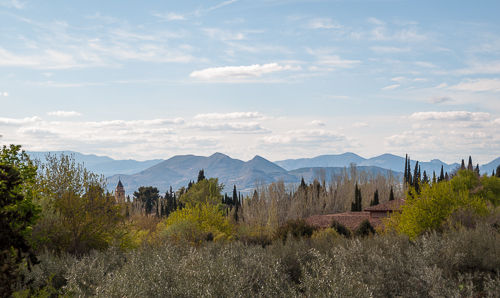 Over the last two years, I spent a considerable amount of time on my journeys in Andalucía. That is the most southern autonomous region of Spain. It harbours the Sierra Nevada mountain range, the beautiful cities of Granada, Sevilla and Córdoba, to name a few, and other beautiful sights. In the West it borders with Portugal and Morocco is just half an hour ferry ride away in the South. Because of its southern location and its relatively mild temperatures in the winter months (November, December, etc.), it is well suited as a winter travel destination. Especially because it is not too far away from most central European countries.
I will not go into detail here about the culture, the people, festivities there, and so on. This can be found elsewhere quickly, or better be experienced directly. Instead, I will show you here a couple of my photos taken in Andalucía in the last two years. I will try to keep the list reasonably short not to bore anyone.
So let's go. Enjoy!
(Click on the images to view them in high resolution.)